The Pediatric Chiropractor You Can Trust
Gentle Chiropractic Care For Your Children Here in Asheville!
At Doster Chiropractic, we offer chiropractic for babies and children so that they can grow and develop as healthy as possible. Kids slip and fall as they learn to walk, ride bikes and play sports. If their bodies move out of alignment, they can't grow optimally.
We know you're busy, that's why we accept insurance, offer convenient payment plans, & we are proud to offer same-day appointments, on-site digital X-rays, convenient hours & FREE consultations as well.
Is your baby or child in need of natural pain relief?
Know your options, call (828) 236-2200 or book an appointment online now!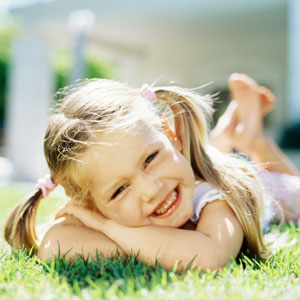 Discover Safe, Natural Pain Relief For Your Baby Or Child
Discover the difference that chiropractic care can make when it comes to the health of your children. The Doster Chiropractic team has a passion for helping new moms, babies and children. We want to help raise a generation of children who don't have to suffer from common health problems in adulthood.
We want you to know all of your options.
Contact us at (828) 236-2200 to book a FREE CONSULTATION today!

How Can Chiropractic Care Help My Child?
Is your child experiencing any of the following symptoms?
Birth Trauma

Breastfeeding Issues

Lasting Injuries

Growing Pains

Colic

Headaches
Chiropractic care can provide your child with natural, effective relief.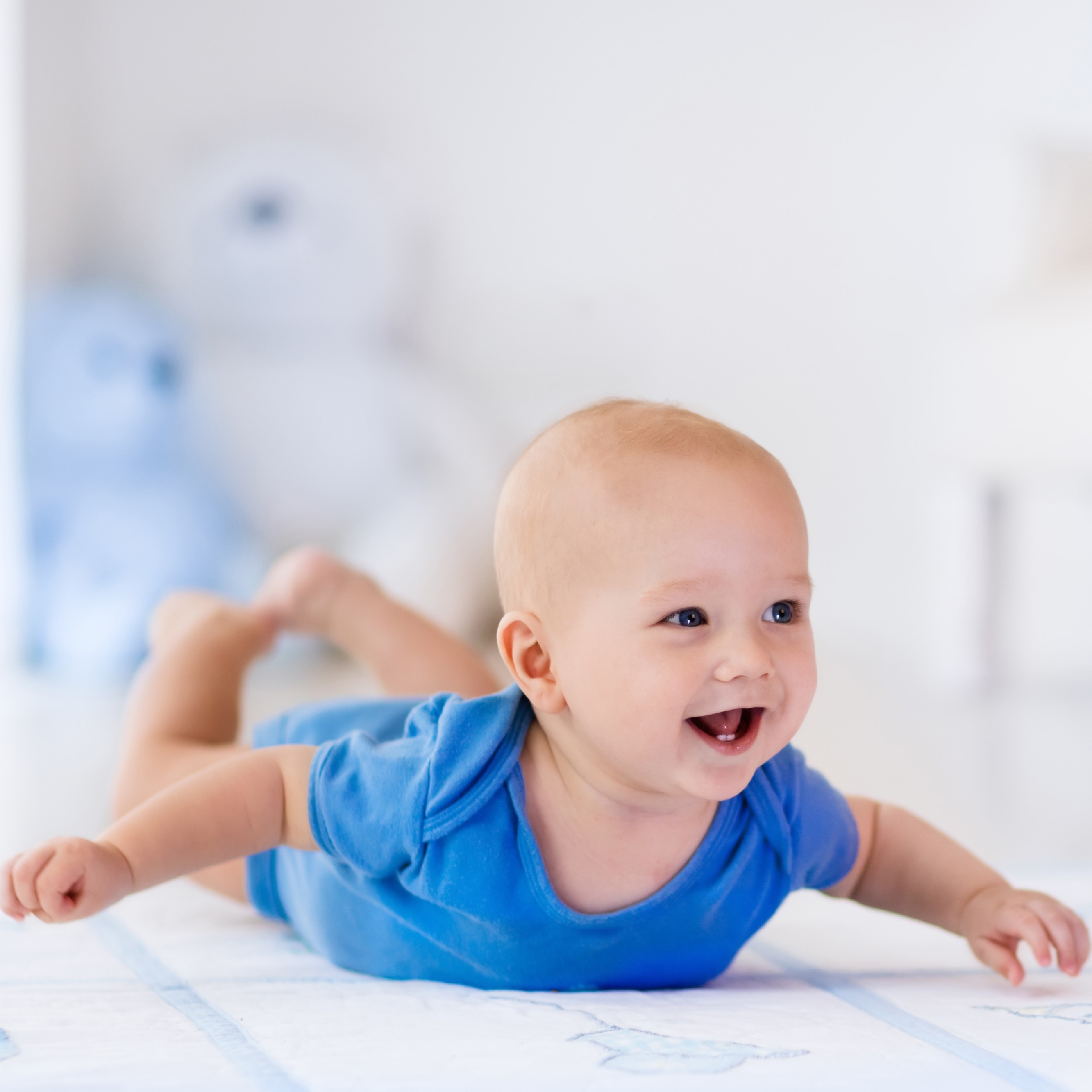 We are here to help your family.
Call (828) 236-2200 today.

I highly recommend Dr. J and Dr. T. They are a great team and provide excellent care. Their office staff rocks too!!!!

This place is AWESOME. The staff are all very friendly and accommodating and honestly I couldn't say enough good things about their practice.

I feel very comfortable with both Dr. J and Dr. T. Both are great doctors with different skill sets that work with my daughter and myself.

Asheville's Recommended Chiropractor For Children
Call Us Today! (828) 236-2200

Top Asheville Chiropractor
*IF YOU DECIDE TO PURCHASE ADDITIONAL TREATMENT, YOU HAVE THE LEGAL RIGHT TO CHANGE YOUR MIND WITHIN THREE DAYS AND RECEIVE A REFUND.